Katja, please tell us who you are.

Well, I've been working at Nomios Germany for about five years. I started as an office manager and was also successful in sales with my customers. When that became a bit too much, I focused my efforts. Today I'm the assistant to our managing director Hannes and since May 2023 I have been building up the HR department for our location.
Is your path of further development classic for Nomios?
Definitely yes! From my point of view, that's exactly what makes our company so charming. We are growing extremely and so new areas or positions are constantly being created that didn't exist before. This gives you the great opportunity to really contribute and make your talents felt by everyone.
Keyword "HR" - can you describe our culture at Nomios Germany in three words?
Since it is so diverse, not an easy question. But I would spontaneously say: Agile, flexible, and diverse.

That's what everyone says Katja, let's be honest.
It's completely honest! We hire without a glance at origin or gender and, as a team, give all people the chance to develop as best as possible with us. Of course, we are very ambitious and full of drive. But we are convinced that this ambition will be more successful if it is accompanied by genuine trust and a partly family atmosphere.
This is also in the nature of the entire Nomios Group, with which we work closely internationally. People are the focus of our actions. This is then also felt by our partners and ultimately the customers in outstanding results.
Of course, we are very ambitious and full of drive. But we are convinced that this ambition will be more successful if it is accompanied by genuine trust and a partly family atmosphere.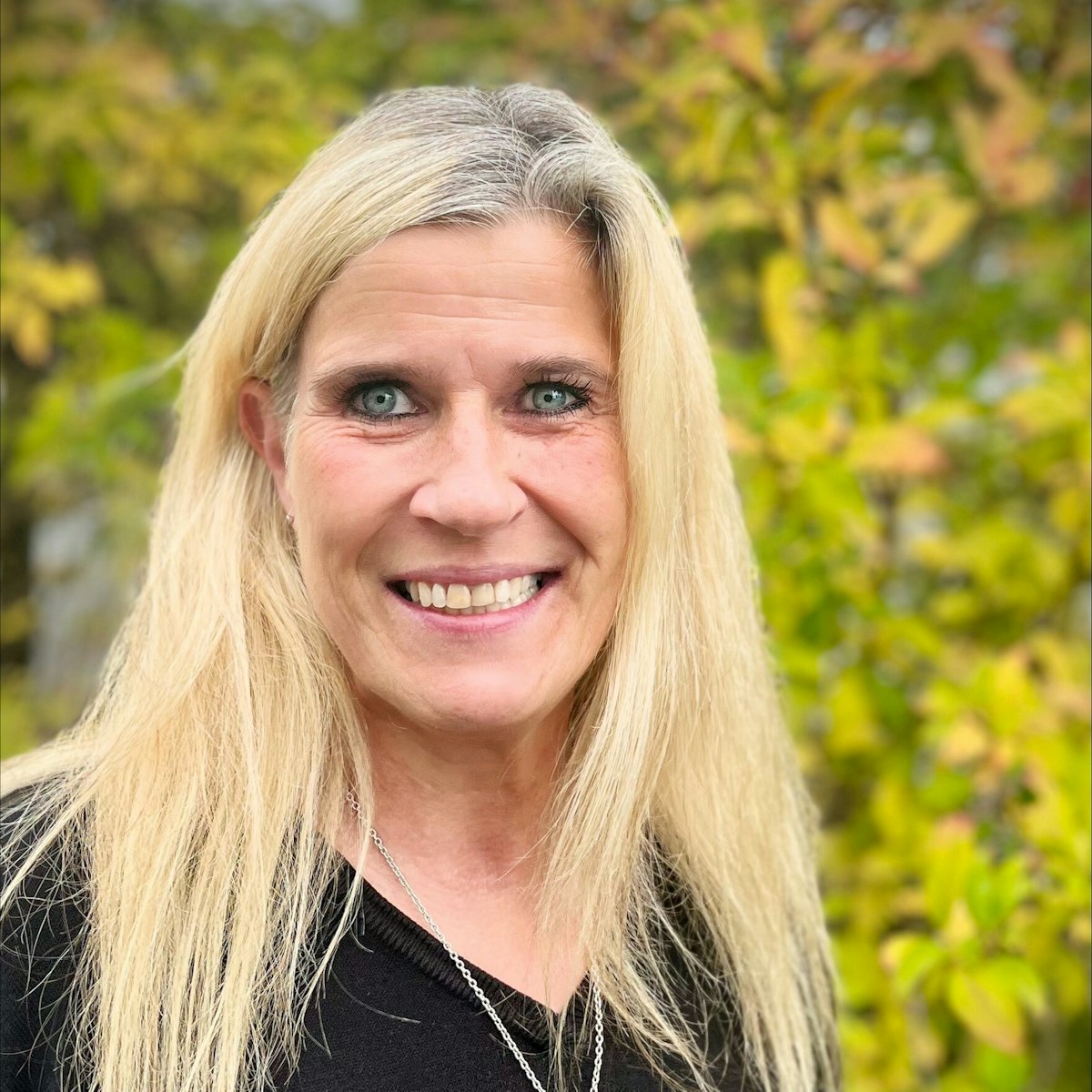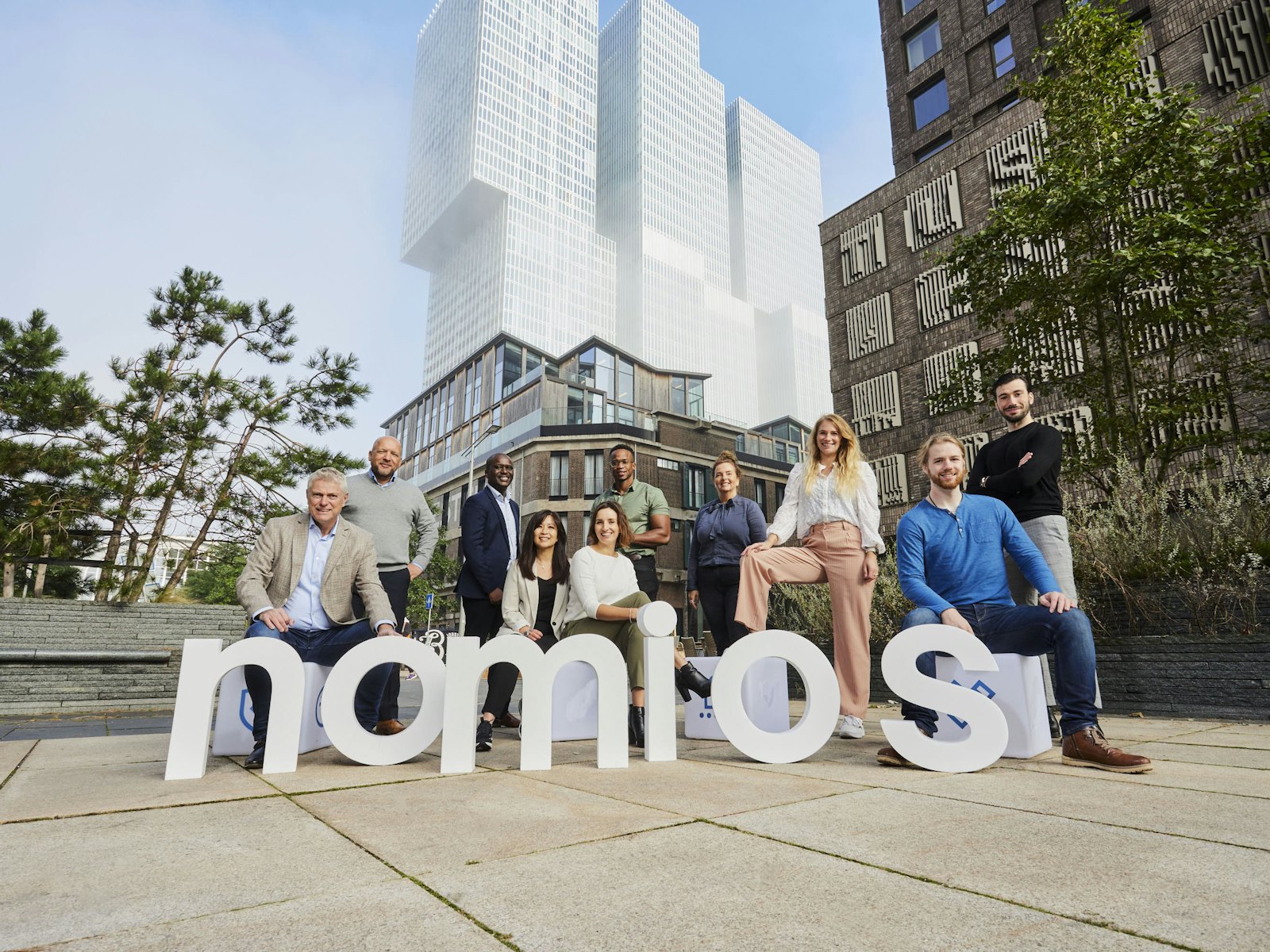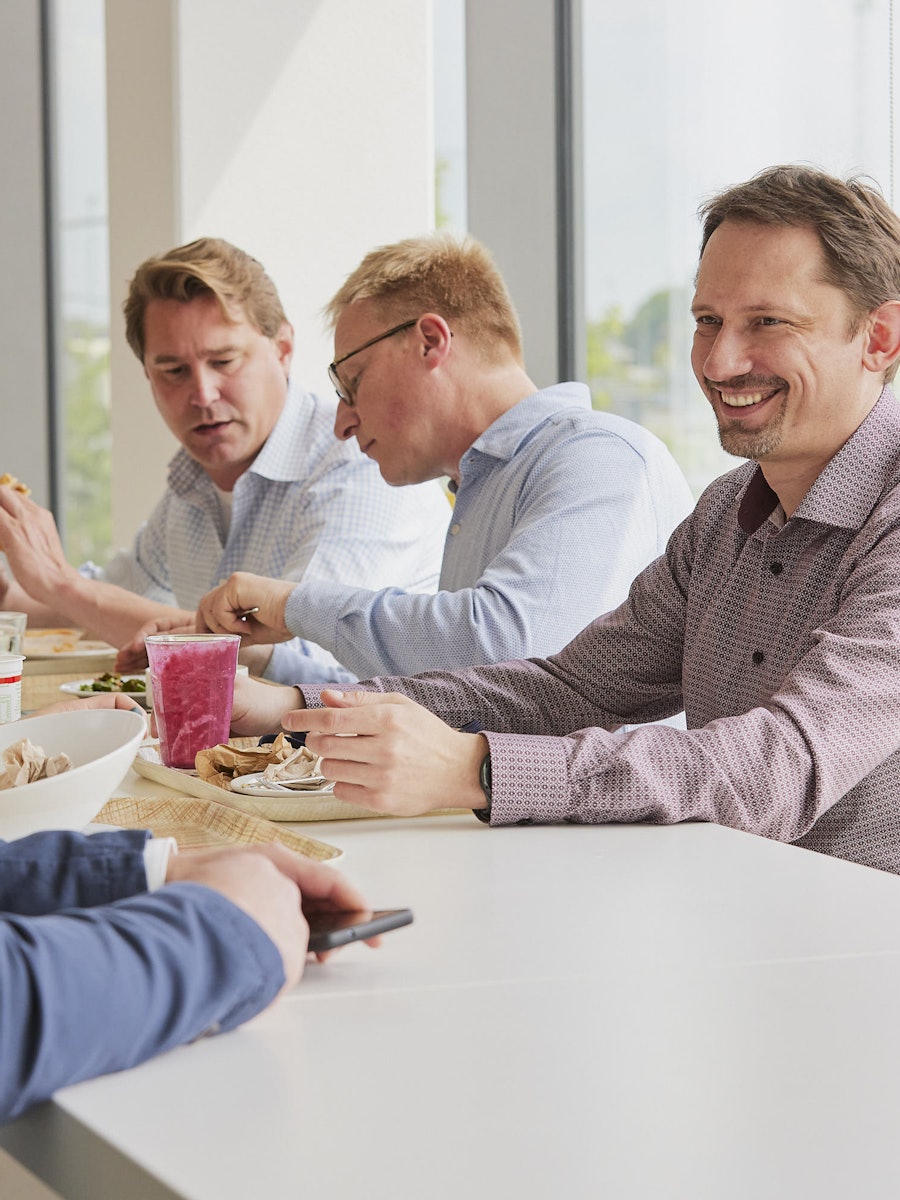 Now you are currently looking for reinforcement for your back-office team. What makes us different from others?
Your ideas are very welcome! Of course, there are already structures in place, but being allowed to question them in a targeted manner and then proactively improve them is certainly not an everyday occurrence. For each department, we want people who think and embrace their area like a small business owner. We support this with flat hierarchies, a good salary and perspective own personnel responsibility as team leader of the back office.
The fact that the work is also done in English and involves many different cultures makes it additionally exciting and varied for me.
You often refer to the back office as the "soul of the company". Why is that?
All the threads simply come together here. Whether e.g. sales colleagues, technicians or marketing - our office is often the gathering place. This is also reflected in the tasks: In addition to the classics such as mail, telephone and paperwork, there is also the processing of hardware shipments or the cooperation with CST in the Netherlands. CST stands for "Customer Success Team" and is our counterpart in purchasing, order processing or invoicing. So the back office also takes on a significant contribution in terms of a positive Nomios experience for each of our customers.
Our last question is: Katja, you as a supervisor - what can I expect?
I want someone at my side that I can rely on because the person thinks along with me, doesn't mince words and works proactively. Such a person finds in me a good mentor with whom it is a lot of fun to work. This can then even grow into a good friend.
If you want to learn more about Nomios Germany for your next job in the back office, contact Katja ([email protected]). There is one main requirement for this role, you need to be able to speak, read and write in German fluently.
By the way: For your submitted and suitable application we will plant a tree in your name!
Careers
Our team is growing. Come join us on the journey.
It feels so energizing to work on something you care about, with people you enjoy spending time with. That's how we feel at Nomios and it's what we want to spark for companies and employees everywhere.